Preventive healthcare involves a multi-faceted approach that includes veterinary evaluation of your pet's overall health and risks of disease or other health problems. Based on the findings, your veterinarian will provide you with recommendations for your pet's nutrition, dental care, vaccinations and heartworm/flea/tick prevention, as well as recommendations specifically tailored to your pet's health status and risk factors.
What our customers say...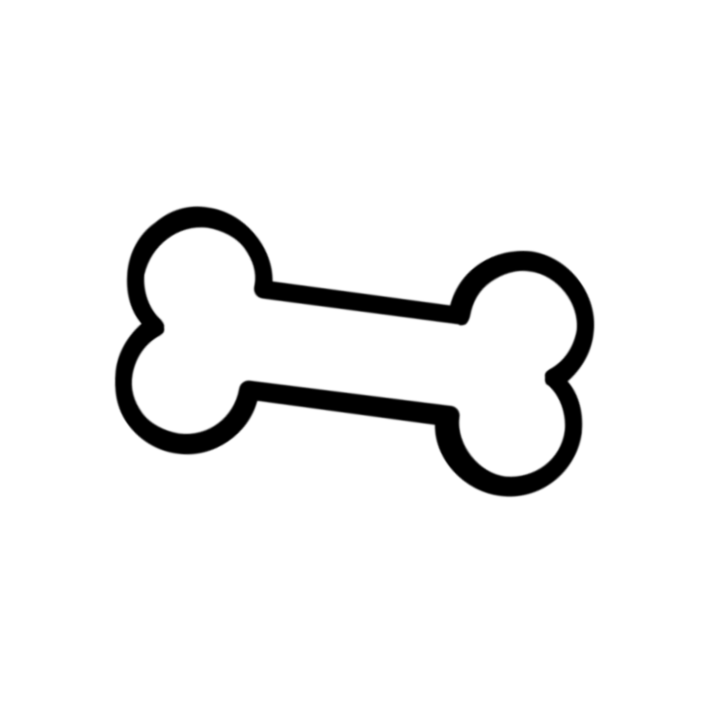 As a new patient, these folks went above and beyond to get my girl, Isis, in real quick and put my worst fears at ease. Everyone was very professional and took great care of both Isis and myself. I would recommend the Meadowbrook Team to everyone. Good vibes here! Your thoroughness and making sure I understood everything that was going on, is what I liked most about my visit!
Darcy B.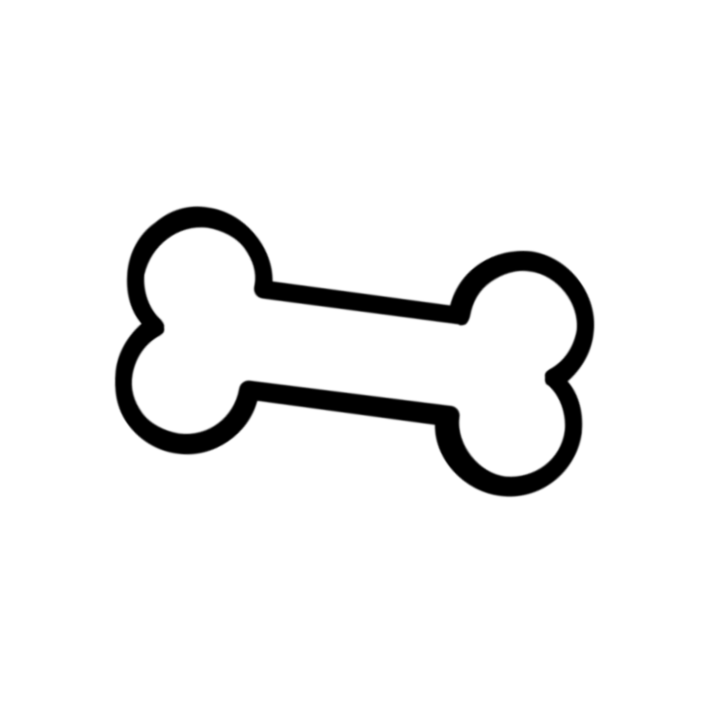 I've been a Meadowbrook customer for 30 yrs. the staff are always friendly and professional. Not one complaint. You can trust that your pet is being treated with love and care.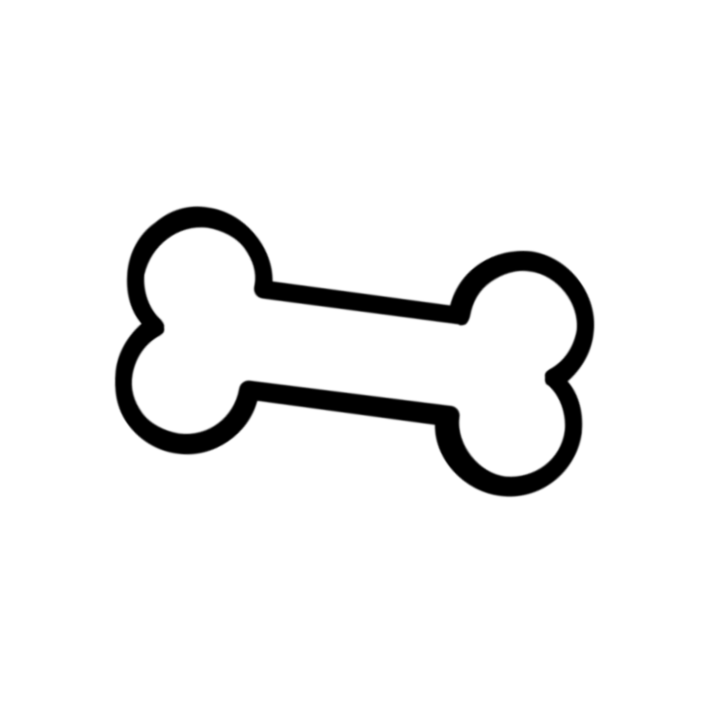 This clinic is amazing. I have taken my pets here for many years and they have treated them for everything from yearly exams to emergencies. The doctors and staff are always accommodating to our pets needs and show them compassion. I would recommend this clinic to anyone and feel that our pets have always gotten very good care here.
Bethany W.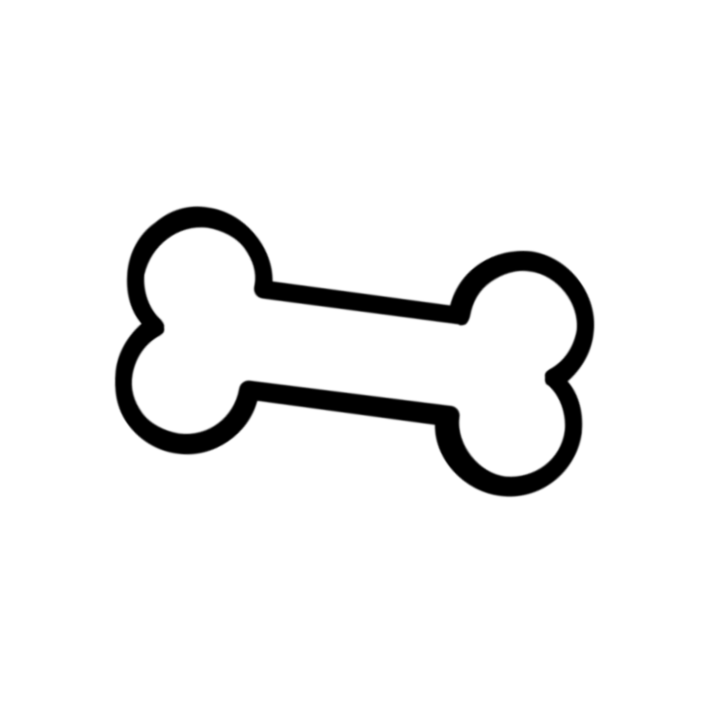 We've been going here for years. The staff is all super friendly and helpful! You can tell that they truly care about every animal that walks through the door.
Jenna L.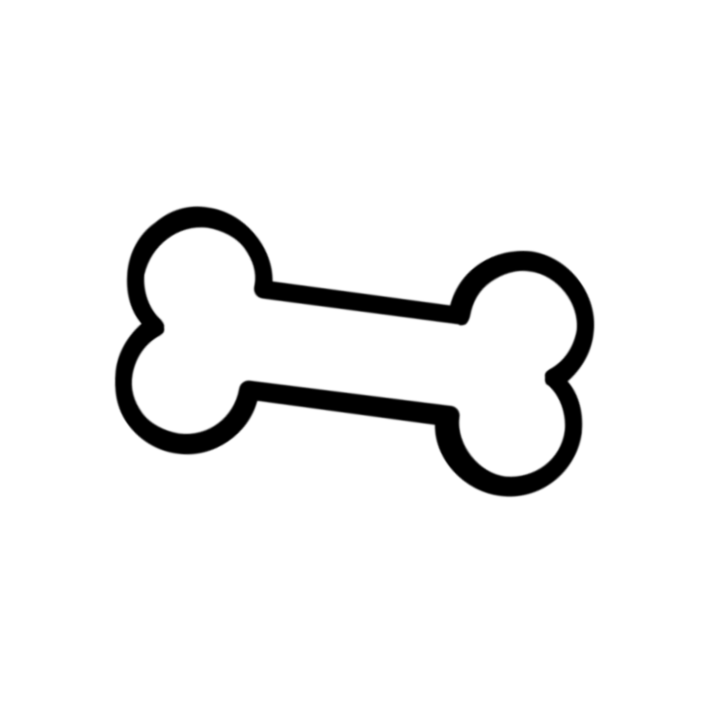 Dr. G and Dr. W have been amazing and instrumental in getting Penny healthy. She is thriving and so very happy!!
Anne H.