Annette Gutzwiller, DVM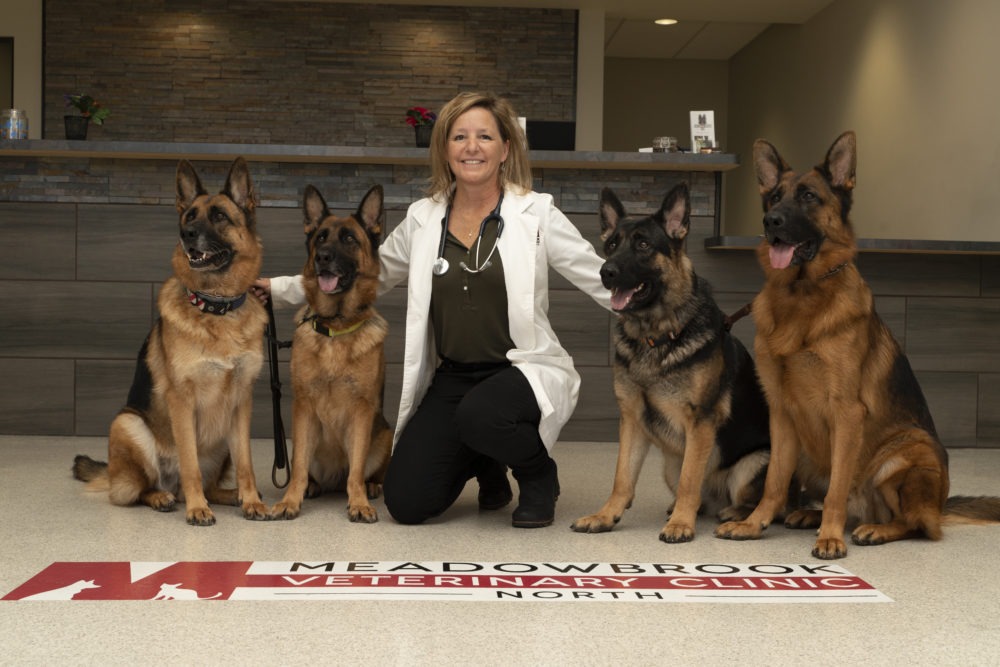 Dr. G is a partner at Meadowbrook who graduated from Purdue University in 1993.  She specializes in laser surgery, as well as soft tissue, orthopedic and laparoscopic surgeries.  German Shepherd Dogs seem to find her, which is good since she owns 5-6 of them!  Dr. G is certified in Penn Hip and A-Stamp radiography.  She enjoys skiing, biking and hiking with her husband, kids and dogs.  Her two cats are feeling outnumbered.
Bryan Wulfekuhle, DVM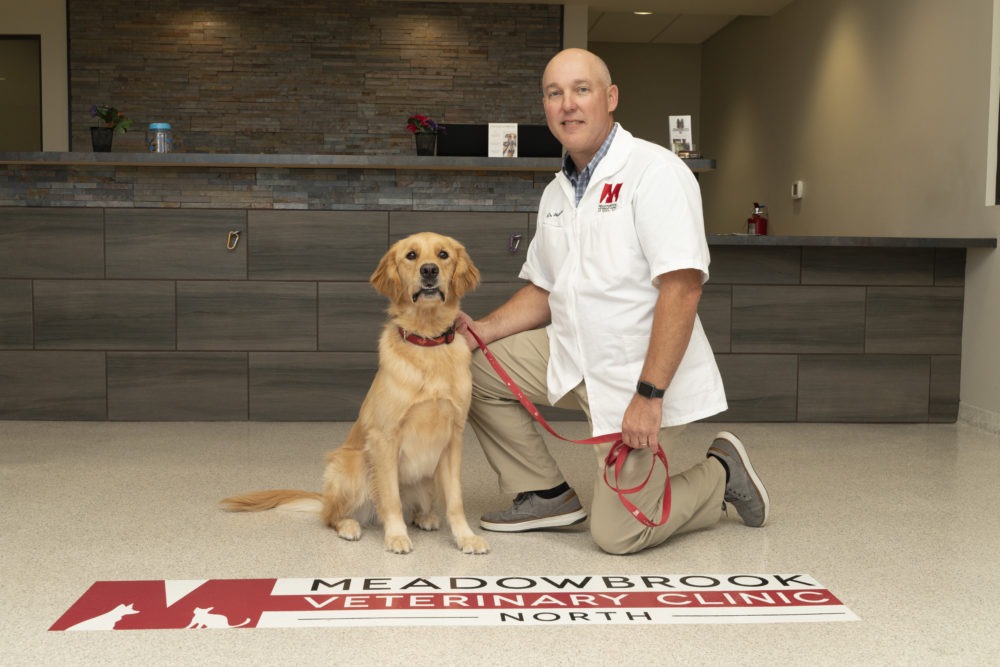 A partner at Meadowbrook, Dr. Wulfekuhle is a 1997 graduate of Iowa State University and a Cyclone at heart (the family's Golden Retriever is even named Cy).  He has an advanced certification in ultrasound from The University of Illinois.  His specialities include advanced ultrasound imaging including echocardiography, internal medicine and general surgery.
JoAnn Johnson, DVM cVSMT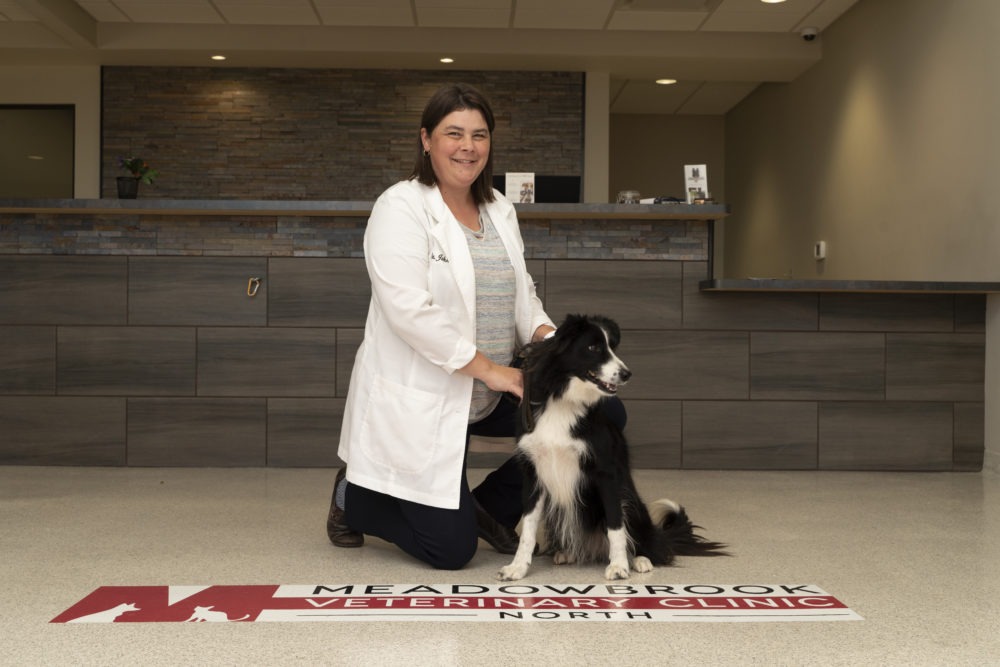 JoAnn, a graduate of Cornell University and a partner at Meadowbrook, relocated to Peoria from the Northeast in 2012. She is a member of the College of Animal Chiropractors and is certified in Veterinary Chiropractic Therapy.
Chris Couri, DVM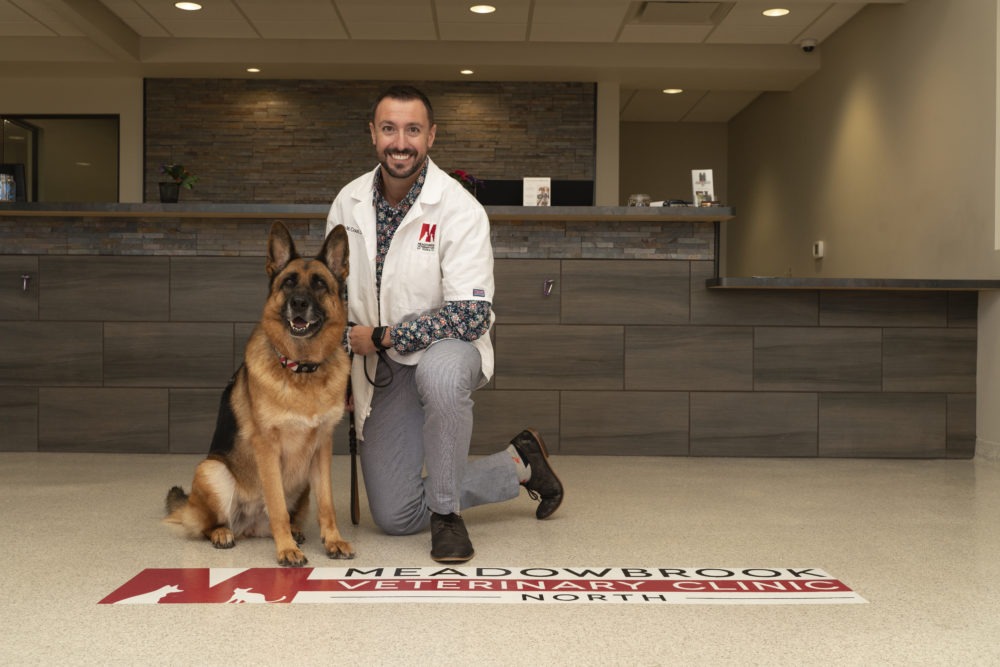 Dr. Chrisopher Couri, a native of Peoria, Illinois, graduated from The University of Illinois College of Veterinary Medicine in 2006.  Following graduation, he pursued a small animal medicine and surgical internship at Arboretum View Animal Hospital in Downers Grove, Illinois.  Dr. Couri joined Meadowbrook Veterinary Clinic in 2014 and has a dedicated interest in dermatology and internal medicine.  During his free time, he enjoys spending time with his wife, Crystal, and two sons, Aidan and Wesley.  He has an elaborate sock collection (ever changing), enjoys weightlifting and watching episodes of The Office over, and over, and over again.
Kevin Collins, DVM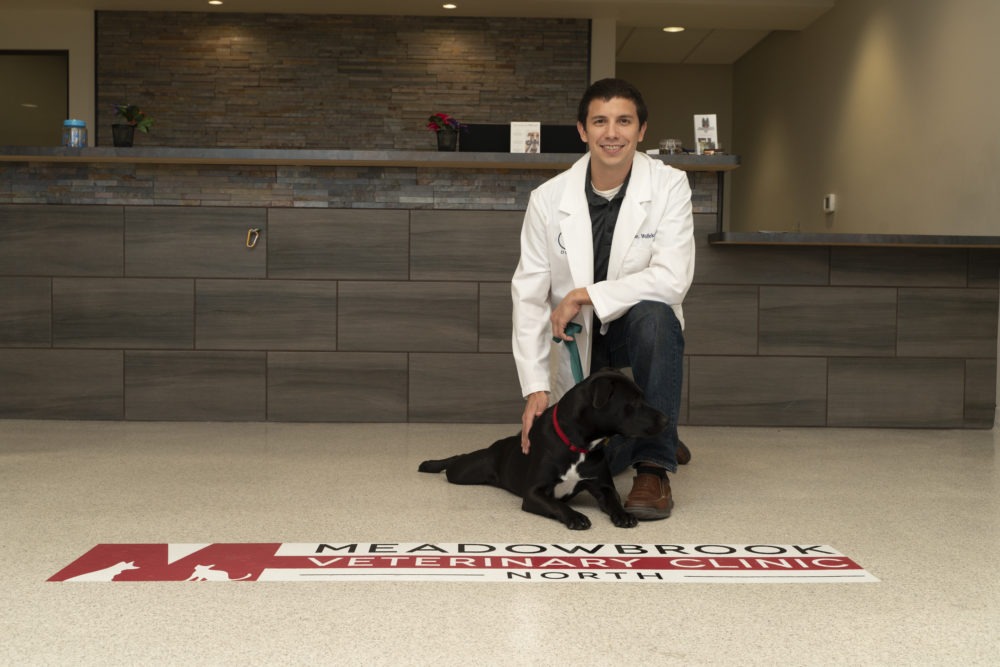 Dr. Kevin Collins joined Meadowbrook as an associate veterinarian in 2016.  He is a graduate of The University of Illinois College of Veterinary Medicine.  Dr. Collins specializes in surgery and dentistry.  He enjoys basketball, playing drums and spending time with his wife, three children and the family dog, Oliver.
Jessica Stout, DVM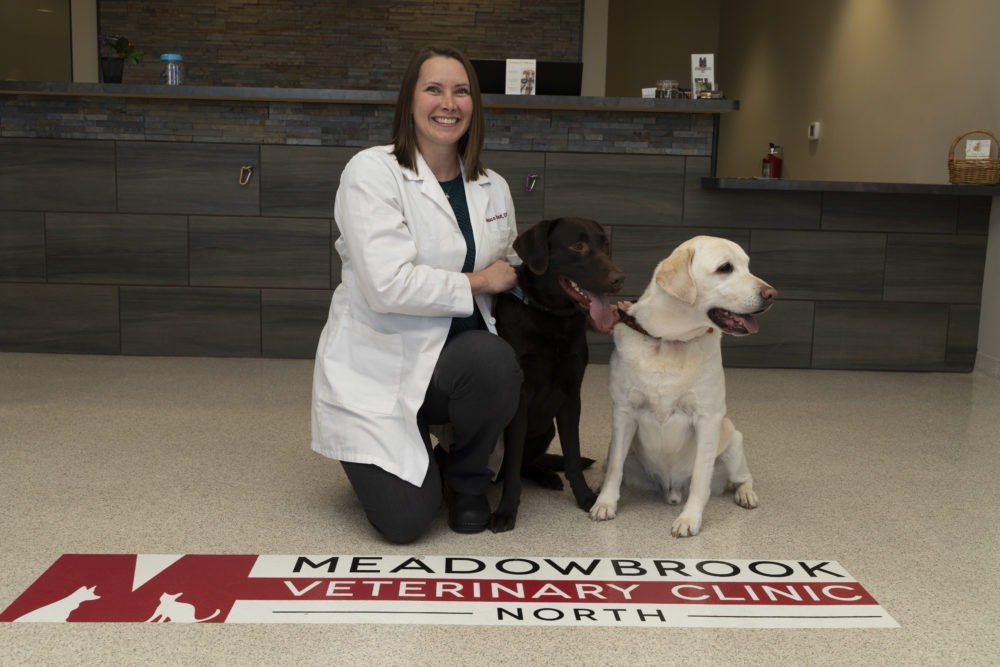 Dr. Jessica Stout is a 2005 graduate of Purdue University School of Veterinary Medicine. She spent her early career practicing on the East Coast, but then returned to the Midwest to join Meadowbrook Veterinary Clinic in 2017. She is particularly interested in wellness and preventative medicine, as well as senior care. When not at Meadowbrook, she spends time with her husband, two kids, and two labradors. They love the outdoors and football!
Jaclyn Hoerr, BVMS
Dr. Jaclyn Hoerr graduated from the University of Glasgow School of Veterinary Medicine in 2020, after earning her bachelor's degree from the University of Illinois. Because she earned her degree in the UK, her letters are BVMS, which is equivalent to DVM. Dr. Hoerr is originally from the Peoria area and is happy to be back. She enjoys gardening, drinking tea (a habit she picked up in Scotland), and listening to true crime and comedy podcasts. At home she has a yellow Labrador Retriever, Mason and tabby cat Cabernet (Cabby for short).
Sarah Zwick, DVM
Dr. Sarah Zwick, a native of the Peoria area, joined Meadowbrook in June of 2021 after graduating from the University of Illinois College of Veterinary Medicine. She enjoys hiking, yoga, and spending time outside gardening. At home she has two crazy cats, Kora and Furiosa
Justin Fehr, DVM
Dr. Justin Fehr graduated from the University of Illinois in 2016 and joined Meadowbrook in 2023. Growing up on a farm north of Eureka Illinois, Dr. Fehr formed a love of animals at a young age. Due to his roots, he started his career as a large animal veterinarian, focusing on bovine and swine production. He eventually switched his practice over to small animal exclusive and was most recently working for the University of Illinois as a Clinical Instructor teaching future veterinarians in their final year of vet school. In his free time, he enjoys spreading time with his wife Bonni, their two boys Isaac and Noah, and a sassy cat named Bella. He also enjoys anything that will get him outside like hiking, fishing, and working on the farm. 
Certified Veterinary Technicians:
Alexis Lehman, CVT
Alysa Clark, CVT
Brittany Wallace, CVT
Cathy Beckett, CVT
Gabby Pollok, CVT
Heather Busch, LVT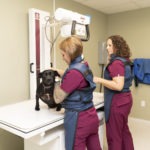 Veterinary Assistants:
Alissa H.
Amber Y.
Aubrey C.
Devon M.
Betsy R.
Cassie T.
Elizabeth Z.
Erica C.
Katie S.
Rachel S.
Stephen R.
Summer S.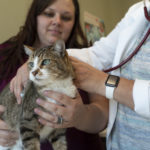 Customer Service Representatives:
Angela D.
Briana H.
Deb K.
Jax P.
JJ
Katie D.
Kylie S.
Percy D.
Ryan V.
Tami H.
Veronica G.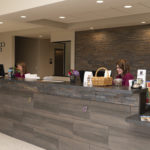 Management Team:
Kassie Granter
Carrie Turner
JoAnn Johnson, DVM
Michael Zoz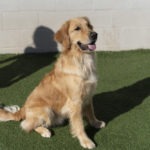 Groomers:
Abigail Blick
Lizzie Ernst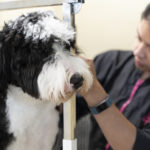 Bark District Pet Care Specialists:
Alyssa K.
Ellie C.
Emma E.
Kaitlyn G.
Elizabeth I.
Haille T.
Ian E.
Jared W.
Jenna D.
Kayana D.
Kris V.
Madeline R.
Maddie M.
Maia C.
Rachel D.
Tessa M.