Annette Gutzwiller, DVM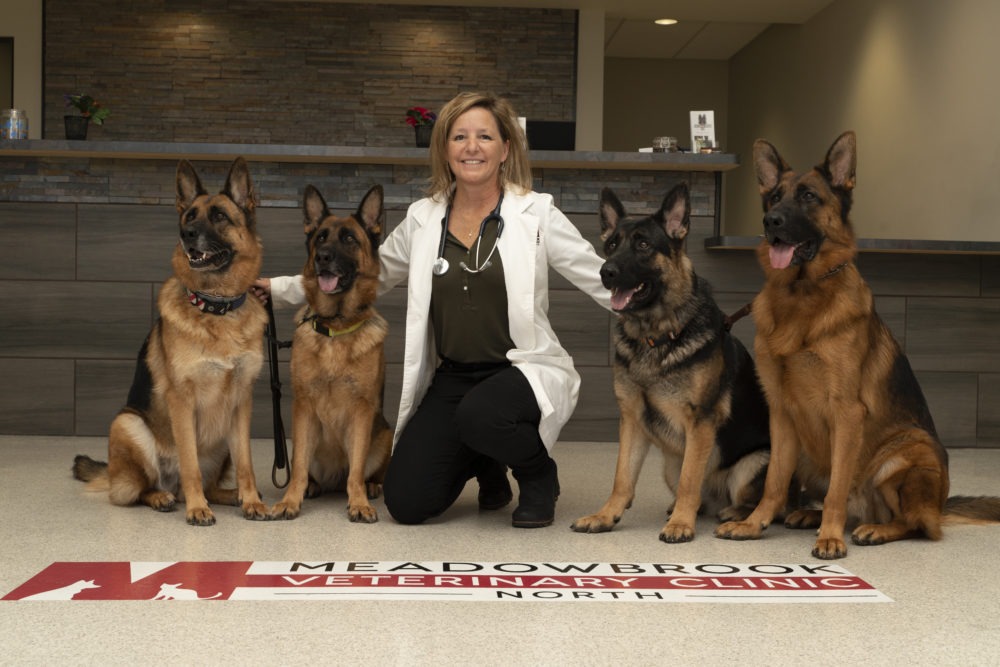 Dr. G is a partner at Meadowbrook who graduated from Purdue University in 1993.  She specializes in laser surgery, as well as soft tissue, orthopedic and laparoscopic surgeries.  German Shepherd Dogs seem to find her, which is good since she owns 5-6 of them!  Dr. G is certified in Penn Hip and A-Stamp radiography.  She enjoys skiing, biking and hiking with her husband, kids and dogs.  Her two cats are feeling outnumbered.
Bryan Wulfekuhle, DVM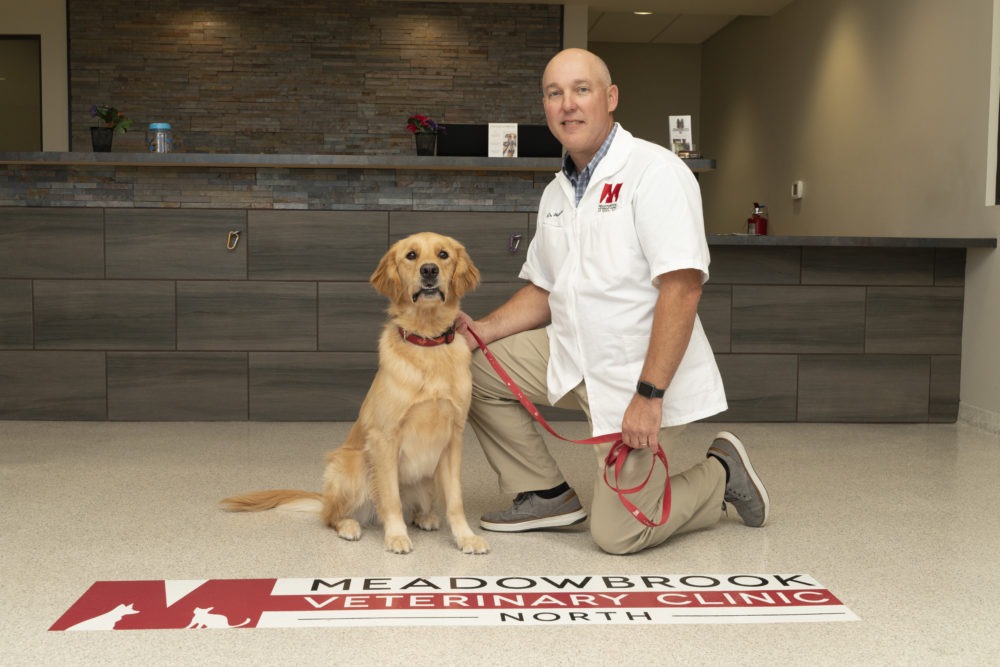 A partner at Meadowbrook, Dr. Wulfekuhle is a 1997 graduate of Iowa State University and a Cyclone at heart (the family's Golden Retriever is even named Cy).  He has an advanced certification in ultrasound from The University of Illinois.  His specialities include advanced ultrasound imaging including echocardiography, internal medicine and general surgery.
JoAnn Johnson, DVM cVSMT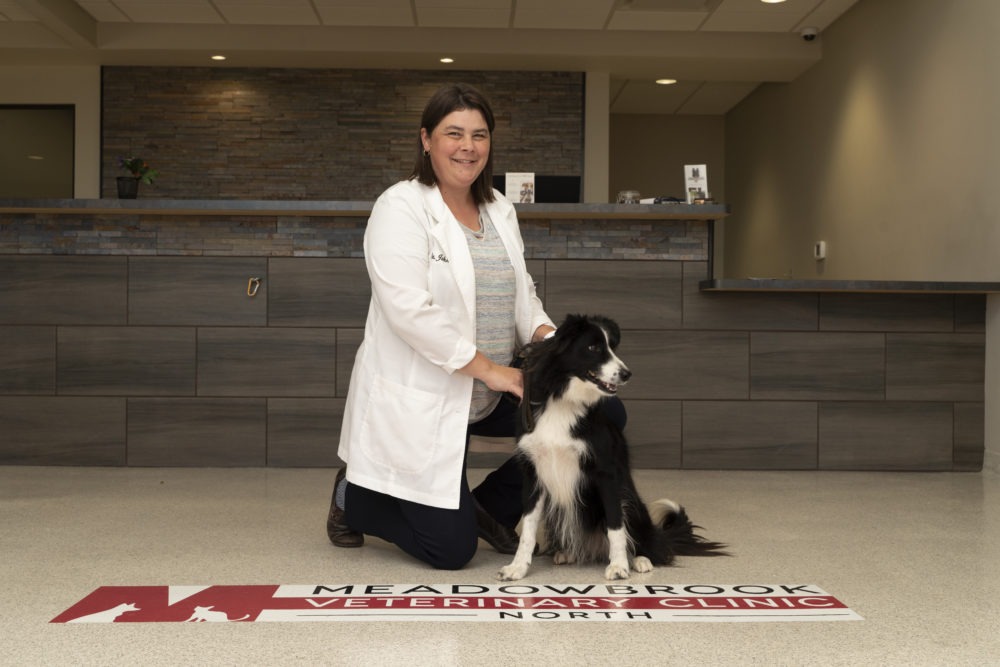 JoAnn, a graduate of Cornell University and a partner at Meadowbrook, relocated to Peoria from the Northeast in 2012. She is a member of the College of Animal Chiropractors and is certified in Veterinary Chiropractic Therapy.
Chris Couri, DVM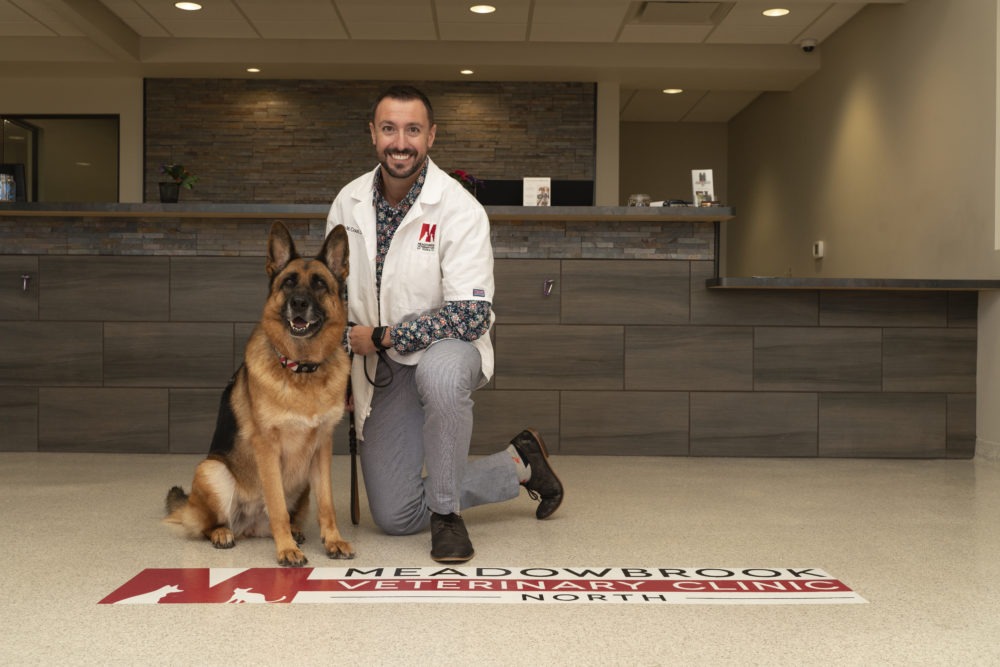 Dr. Chrisopher Couri, a native of Peoria, Illinois, graduated from The University of Illinois College of Veterinary Medicine in 2006.  Following graduation, he pursued a small animal medicine and surgical internship at Arboretum View Animal Hospital in Downers Grove, Illinois.  Dr. Couri joined Meadowbrook Veterinary Clinic in 2014 and has a dedicated interest in dermatology and internal medicine.  During his free time, he enjoys spending time with his wife, Crystal, and two sons, Aidan and Wesley.  He has an elaborate sock collection (ever changing), enjoys weightlifting and watching episodes of The Office over, and over, and over again.
Kevin Collins, DVM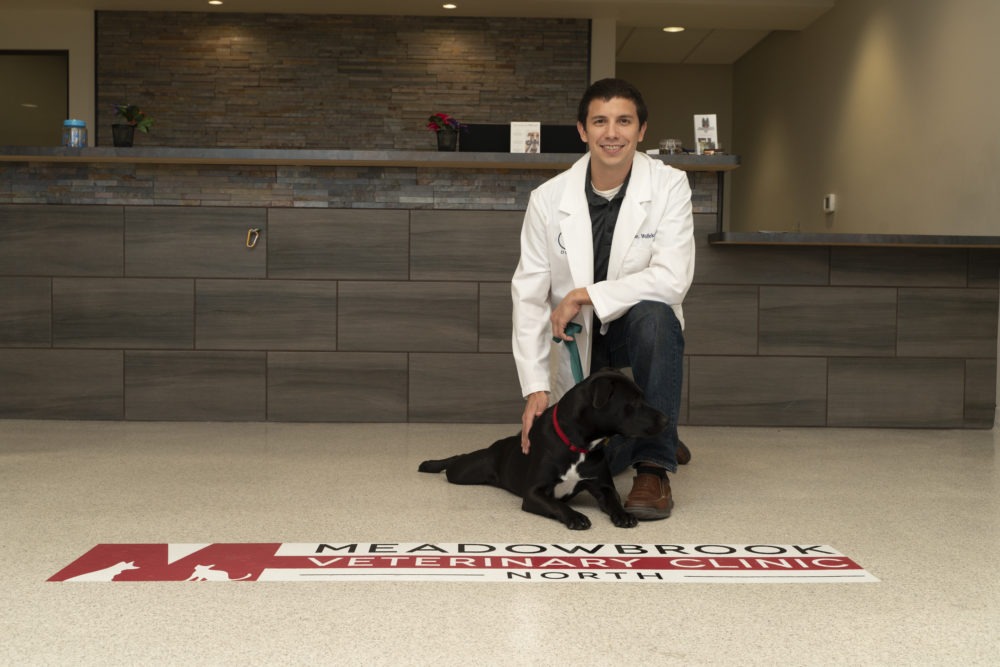 Dr. Kevin Collins joined Meadowbrook as an associate veterinarian in 2016.  He is a graduate of The University of Illinois College of Veterinary Medicine.  Dr. Collins specializes in surgery and dentistry.  He enjoys basketball, playing drums and spending time with his wife, three children and the family dog, Oliver.
Jessica Stout, DVM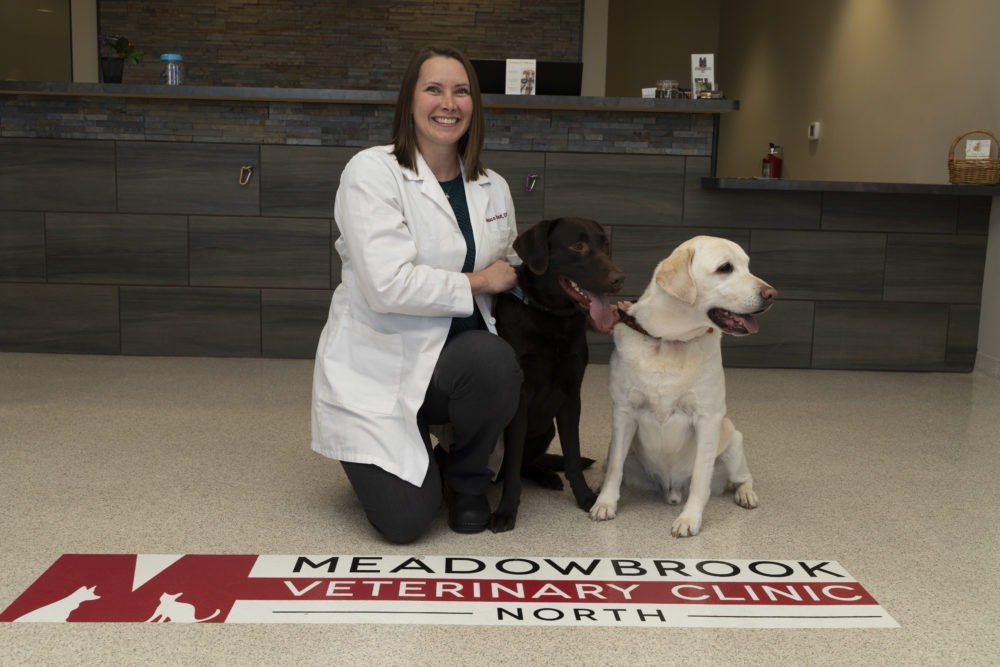 Dr. Jessica Stout is a 2005 graduate of Purdue University School of Veterinary Medicine. She spent her early career practicing on the East Coast, but then returned to the Midwest to join Meadowbrook Veterinary Clinic in 2017. She is particularly interested in wellness and preventative medicine, as well as senior care. When not at Meadowbrook, she spends time with her husband, two kids, and two labradors. They love the outdoors and football!
Certified Veterinary Technicians:
Cathy Beckett.
Alexis Lehman.
Alysa Shaw.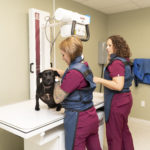 Veterinary Assistants:
Brittney C.
Aubrey C.
Gabby P.
Stephanie P.
Betsy R.
Stephen R.
Brittany W.
Jamie W.
Amber Y.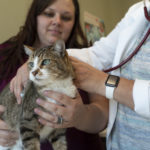 Customer Service Representatives:
Taylor A.
Tami H.
Julie H.
Deb K.
Myra S.
Ryan V.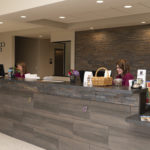 Management Team:
Omeed Parvinmehr
Carrie Turner
Craig Parker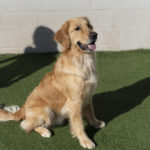 Groomers:
Abigail Mason
Stacy Mueller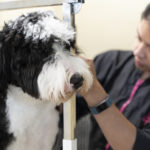 Bark District Pet Care Specialists:
Jena B.
Rachel D.
Kayana D.
Mason H.
Niko K.
Mattie M.
Lauren M.
Megan M.
Erica M.
Caleb M.
Maddie P.
Rachel S.
Claire S.
Cassie T.
Erin T.
Kris V.
Jared W.