Much like hospice cares for people at the end stage of life, the veterinarians and staff at Meadowbrook Veterinary Clinic give support to pet owners and their families when that stage is near for your four-legged loved one. We will work with you to meet the needs of each patients and ensure your pet's comfort and dignity.
Anybody who has been through this knows how important it is that your pet feel love, understanding and patience and not abandonment. They need to know their sickness and impending end of life is not their fault; that they are loved regardless.
We also will provide counseling for the pet owner when the time comes.
Knowing that time is at hand can be when your pet struggles to walk, stops eating or cries out in pain.
While pet hospice care takes place in your home, it entails the same kind of care. We will work with you so you know what to do to keep your pet comfortable, what pain medications will help and how to give them to your pet and when to know the end is at hand.
That includes deciding not to let the pain and suffering be prolonged.
When a decision is made to bring that suffering to an end, Meadowbrook Veterinary Clinic provides caring euthanasia services at out hospital. We let pet owners and family member spend as much time with the pet as they want before and after death, until they feel they have closure.
We recognize this is a very emotional time and that pet owners don't come to this decision lightly. That's why we make it peaceful and pain free, maintaining the dignity of your loved one.
If you choose euthanasia or if your pet dies at home, Meadowbrook Veterinary Clinic offers a range of cremation services through a local crematory that values dignity as much as we do.
What our customers say...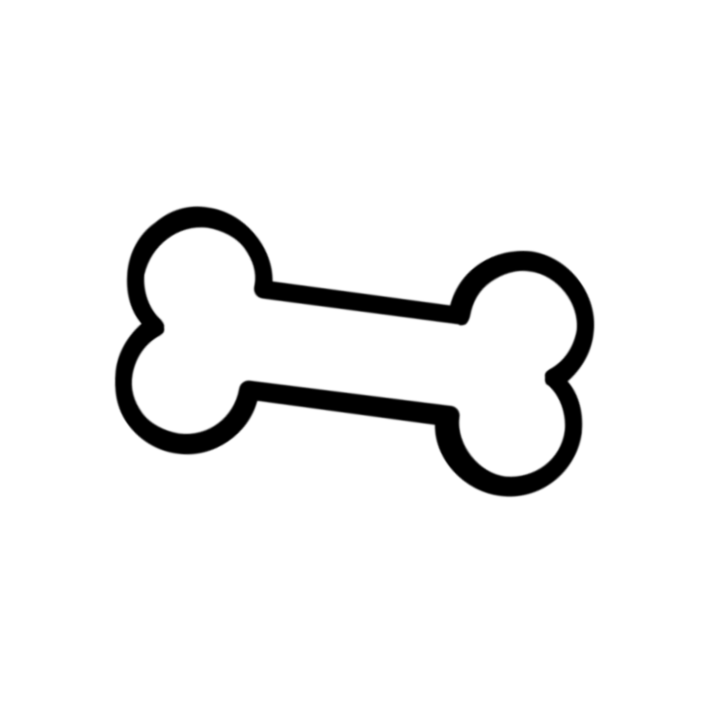 As a new patient, these folks went above and beyond to get my girl, Isis, in real quick and put my worst fears at ease. Everyone was very professional and took great care of both Isis and myself. I would recommend the Meadowbrook Team to everyone. Good vibes here! Your thoroughness and making sure I understood everything that was going on, is what I liked most about my visit!
Darcy B.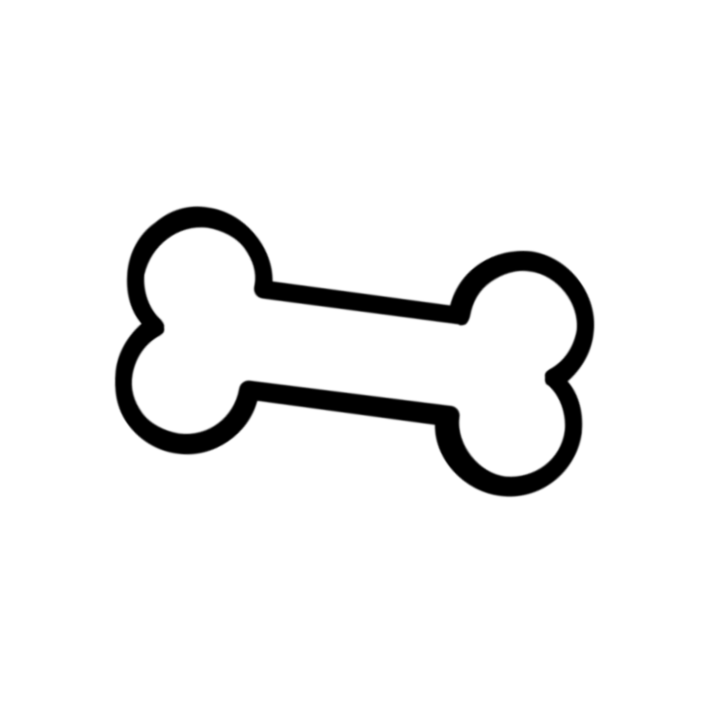 I've been a Meadowbrook customer for 30 yrs. the staff are always friendly and professional. Not one complaint. You can trust that your pet is being treated with love and care.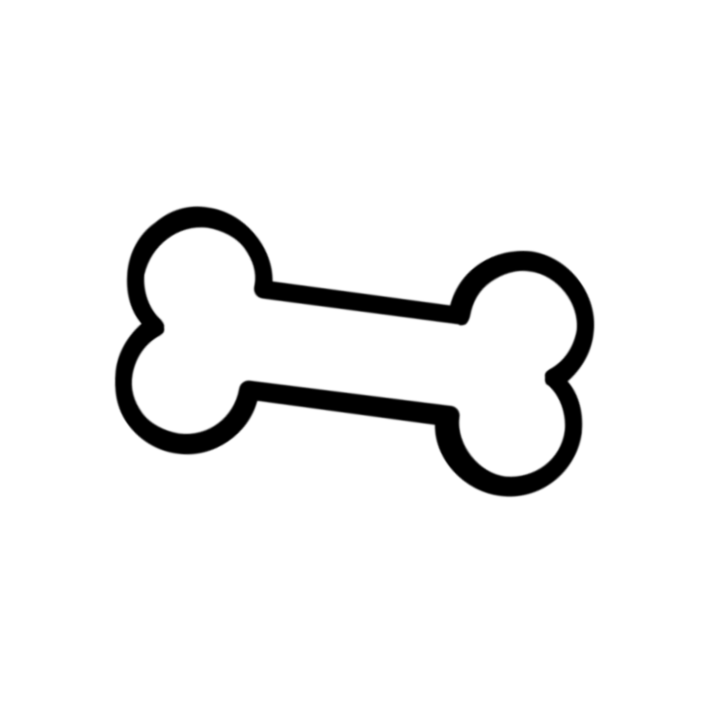 This clinic is amazing. I have taken my pets here for many years and they have treated them for everything from yearly exams to emergencies. The doctors and staff are always accommodating to our pets needs and show them compassion. I would recommend this clinic to anyone and feel that our pets have always gotten very good care here.
Bethany W.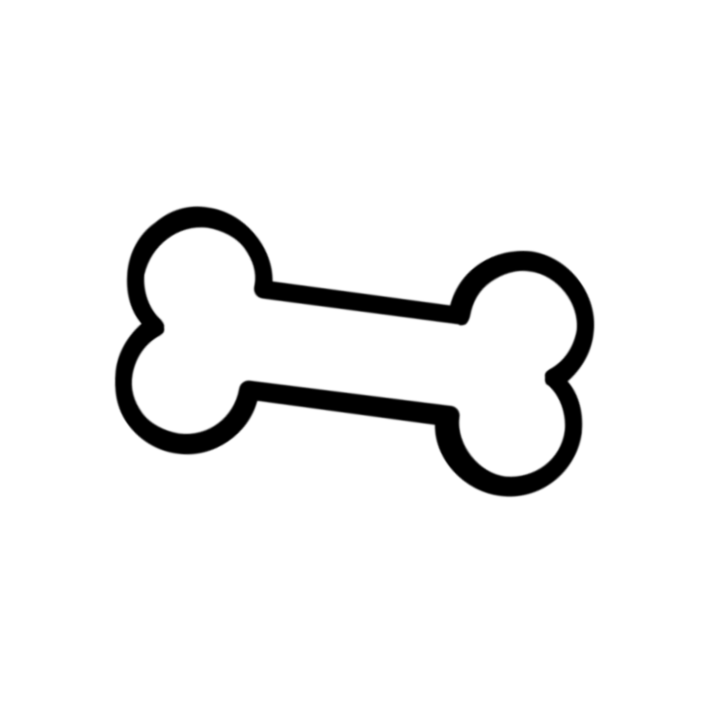 We've been going here for years. The staff is all super friendly and helpful! You can tell that they truly care about every animal that walks through the door.
Jenna L.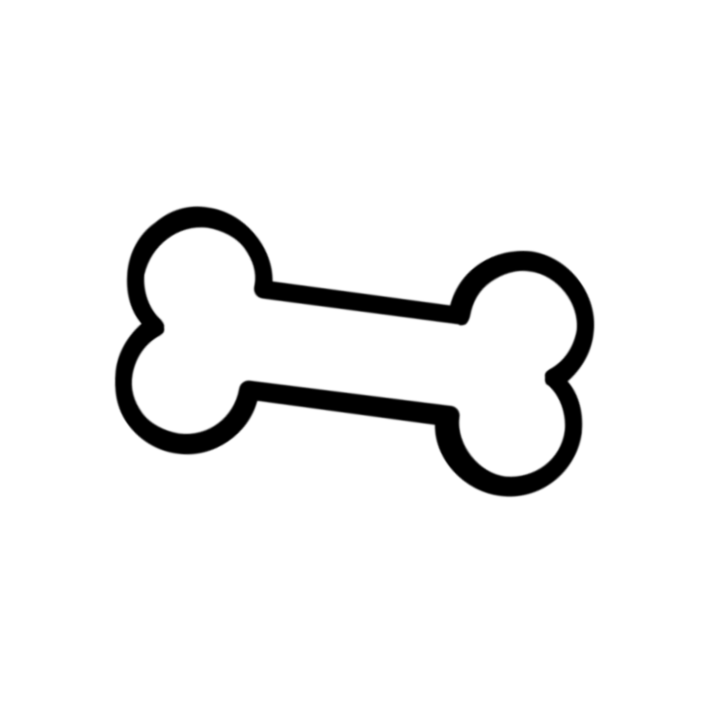 Dr. G and Dr. W have been amazing and instrumental in getting Penny healthy. She is thriving and so very happy!!
Anne H.