Our Services
``Providing Compassionate Care Through Veterinary Excellence`` - We love your pets and we value your trust in us to provide care for such an important part of your family. As Peoria Illinois' full-service, AAHA accredited veterinary medical facility our professional and courteous staff provides the best possible medical, surgical, and dental care. We promote responsible pet ownership, preventative health, care and health-related educational opportunities for our clients.
Our Team
Meadowbrook Veterinary Clinic employees are here for you and your pets, whether you need yearly vaccinations, check ups, surgery or any other services!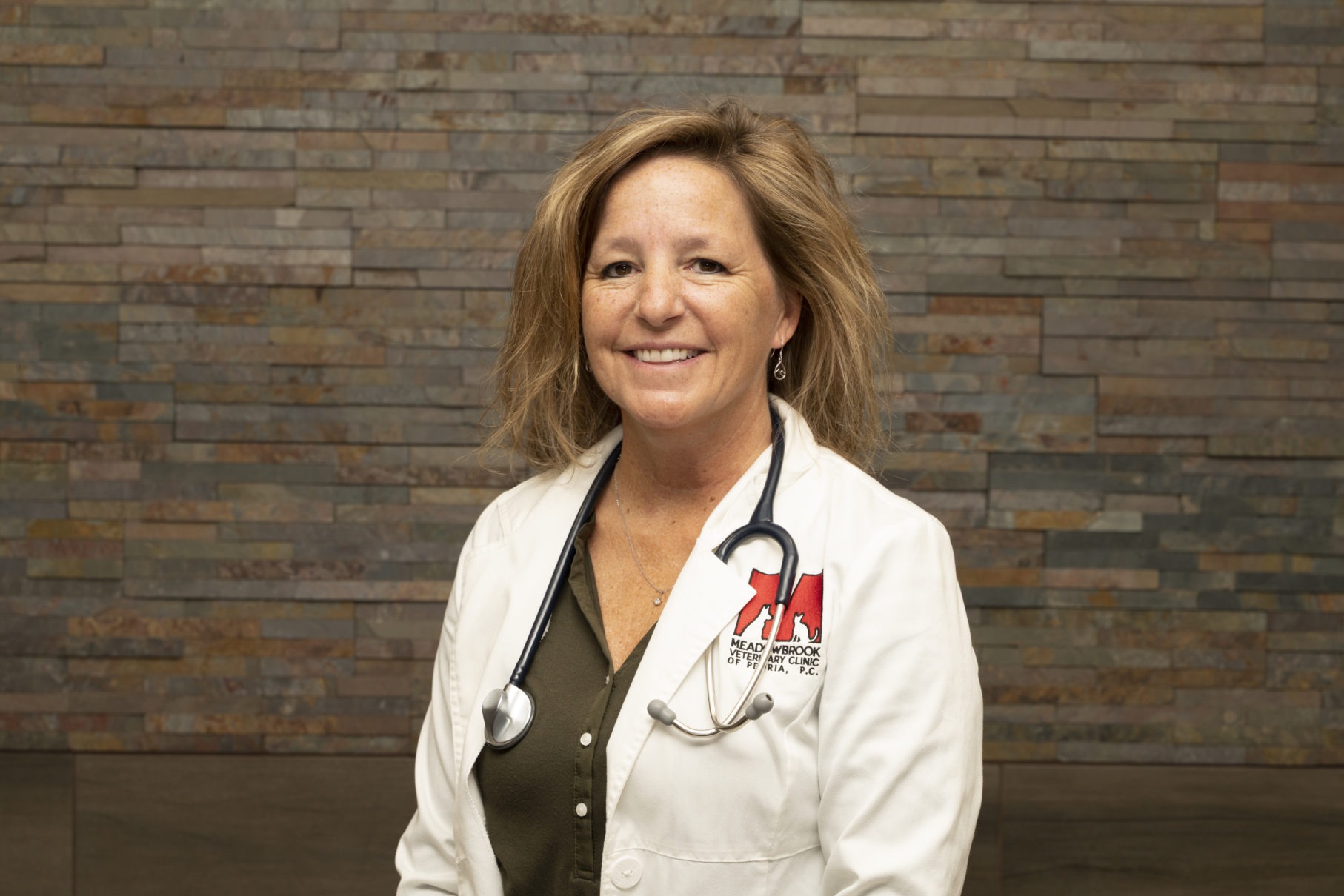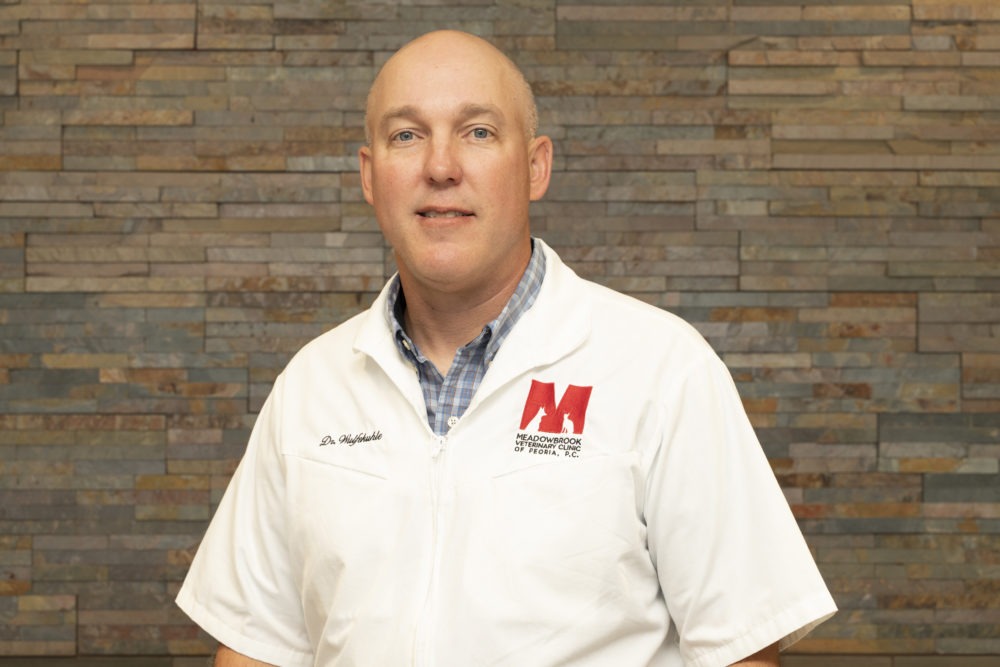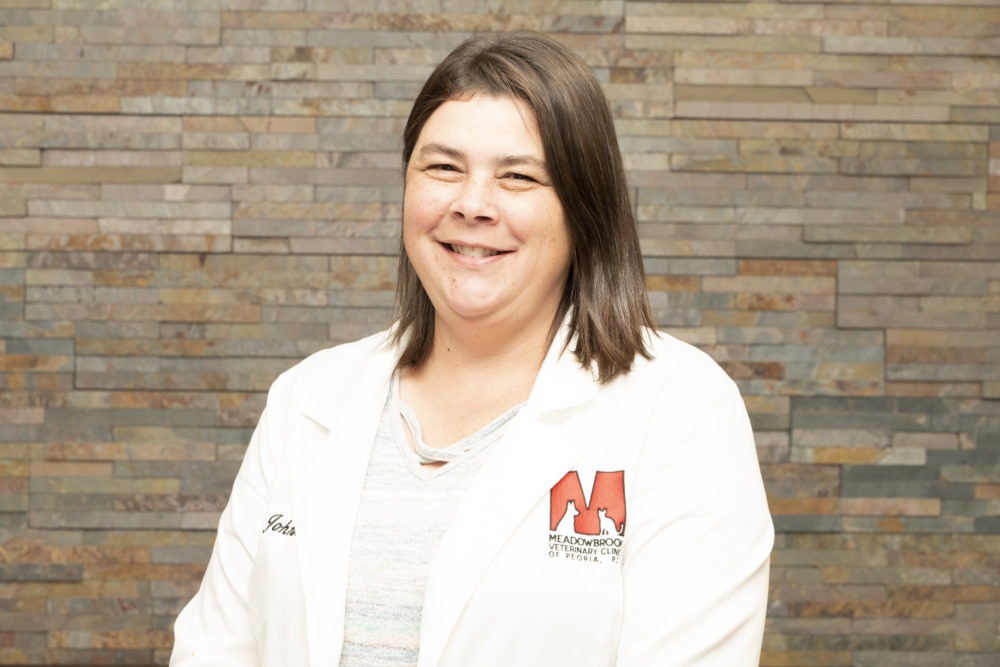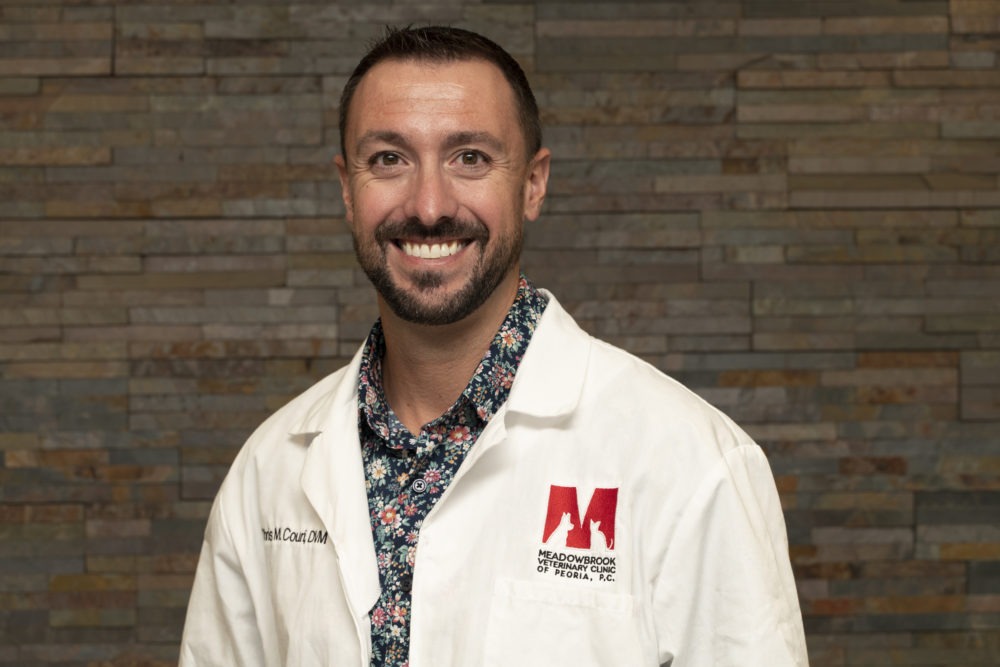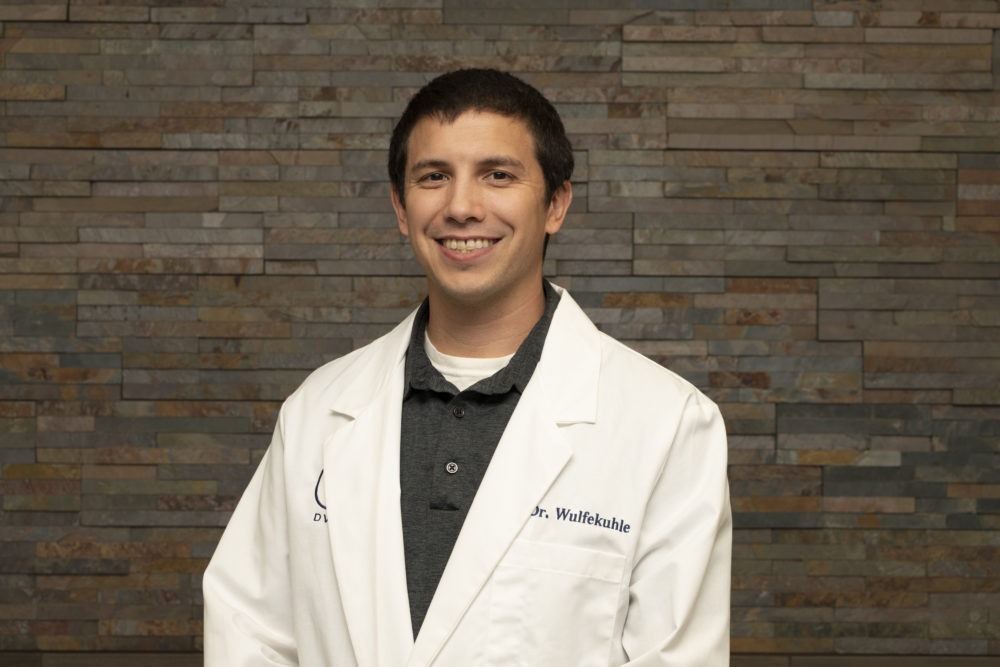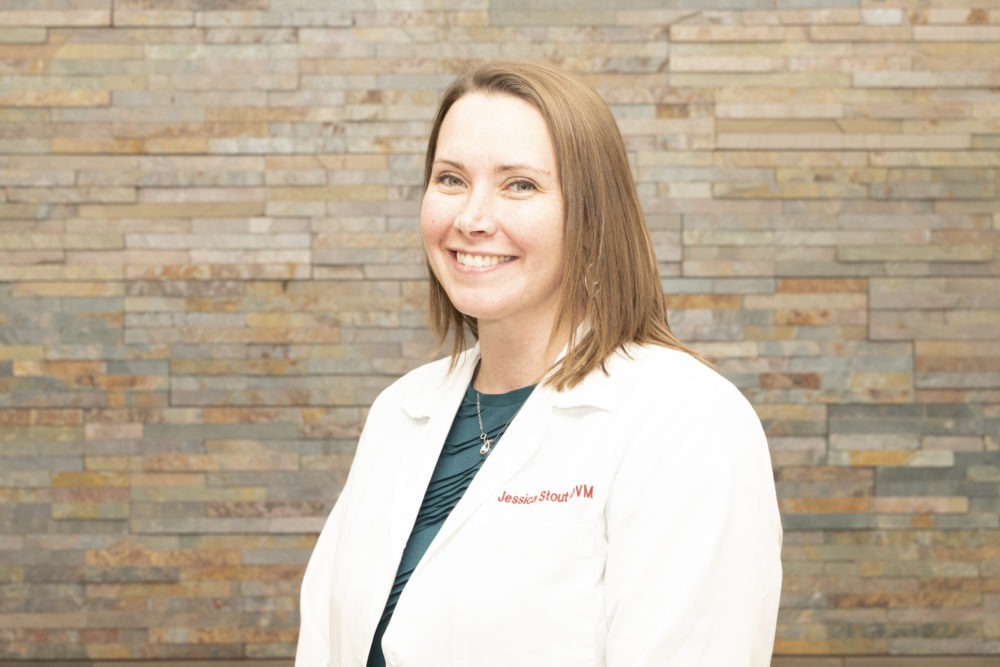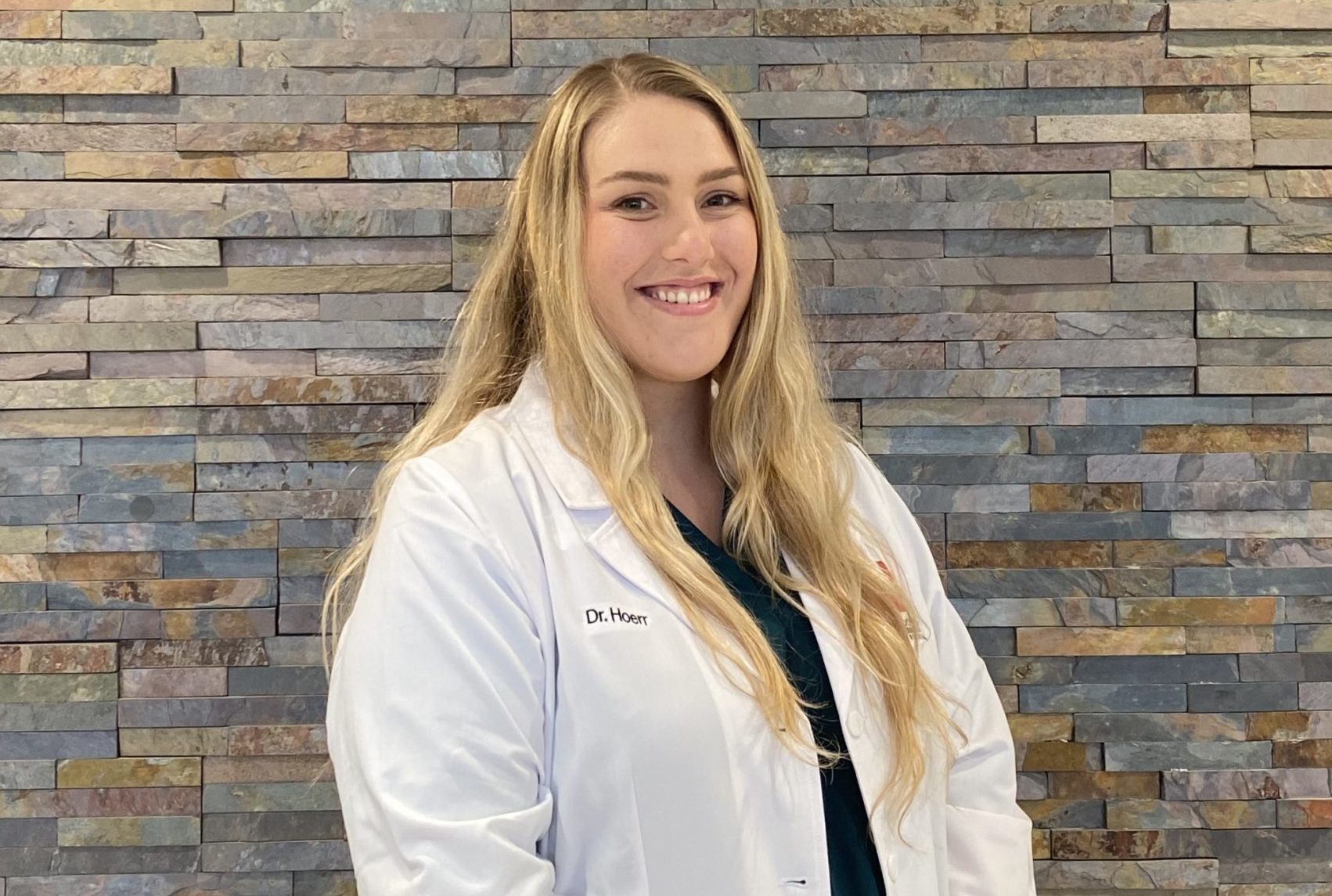 Subscribe for our News & Events
Receive our news, events, updates and more!