Diagnostic & Specialty medicine allows us to identify and treat issues with your pets.
What our customers say...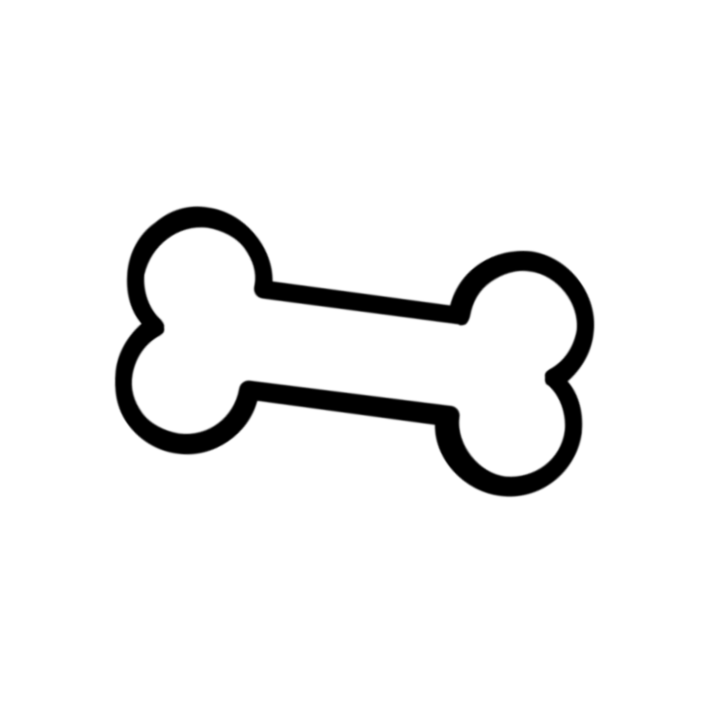 I've been a Meadowbrook customer for 30 yrs. the staff are always friendly and professional. Not one complaint. You can trust that your pet is being treated with love and care.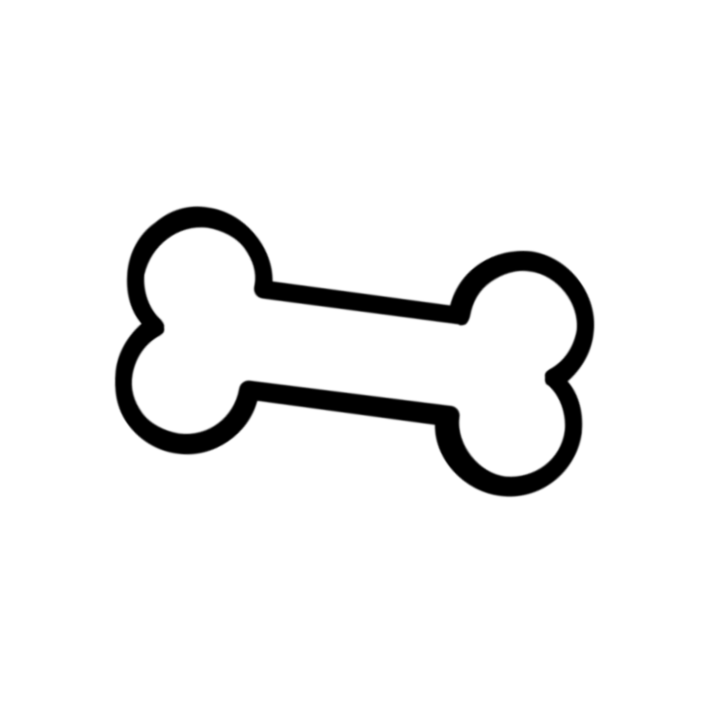 This clinic is amazing. I have taken my pets here for many years and they have treated them for everything from yearly exams to emergencies. The doctors and staff are always accommodating to our pets needs and show them compassion. I would recommend this clinic to anyone and feel that our pets have always gotten very good care here.
Bethany W.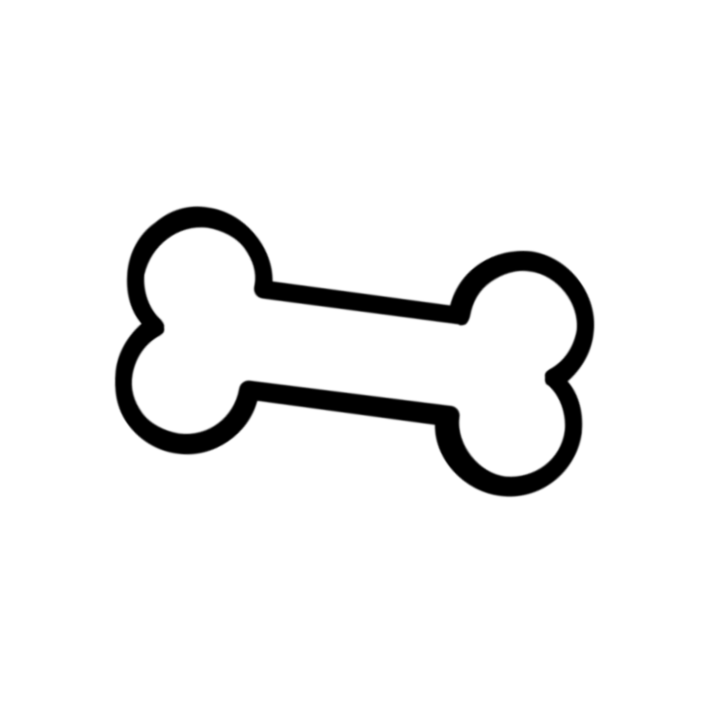 We've been going here for years. The staff is all super friendly and helpful! You can tell that they truly care about every animal that walks through the door.
Jenna L.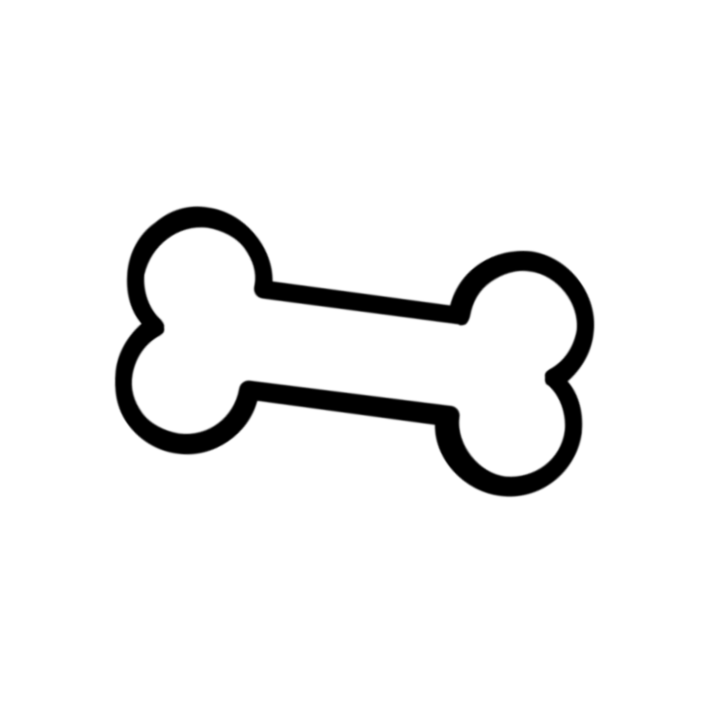 Dr. G and Dr. W have been amazing and instrumental in getting Penny healthy. She is thriving and so very happy!!
Anne H.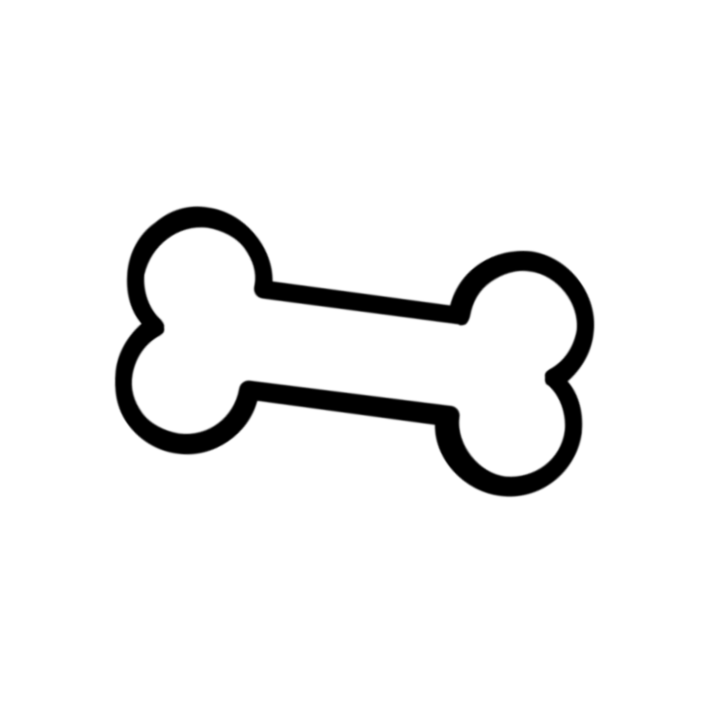 The doctors and staff have always been the best with great compassion for our pets and for us with excellent knowledge for our pet's care!
Jean S.