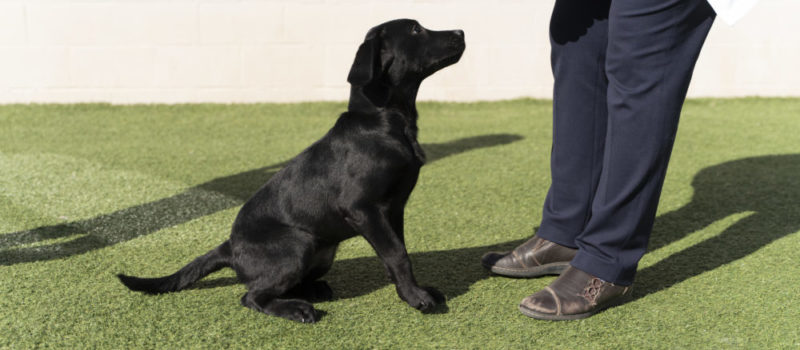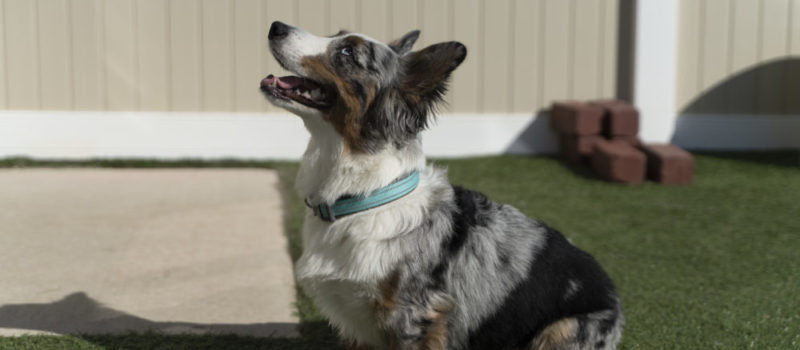 Training
Ever envy those people who can get their dogs to sit and stay on command? We know the feeling, and that's why training is now a big part of the services we offer at the Meadowbrook Veterinary Clinic's Bark District on Allen Road.
We'll start with the basic commands, including sit and stay, and will even train your puppies. Hey, start 'em when they're young, right?
Our on-site trainer will offer:
Leash training
Crate training
Basic obedience
Hand signals
In addition, we will train you, the pet owner, on how to work with your dog so that our training is kept fresh and interactive. If the owner doesn't learn to work with the pet, soon the training we give the pet will have been for nothing.
We offer drop-off training for owners who need to get to their job or need to run errands. We also offer before-work and after-work classes for dogs and their owners so they can learn together.
As part of making our Bark District a one-stop shop for your pet's needs, you can arrange to get training while your pet is in daycare, spending time with us as a boarder, or being groomed. Or even during his or her check-up time with one of the docs at the Meadowbrook Veterinary Clinic.
Give us a call and we'll answer your questions, give you our rates, arrange a visit or set an appointment.
Call 309-682-6665 to schedule your training today.